The new GenMega ONYX W is the PERFECT solution for a small bar, restaurant, or similar venue.
With it's SLEEK look, and small fit, the Genmega Onyx W will mount simply and cleanly, like a TV, for your venue.
See below photos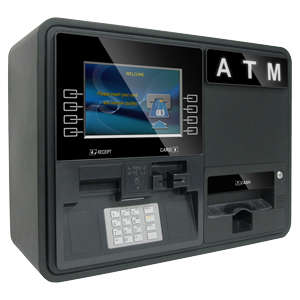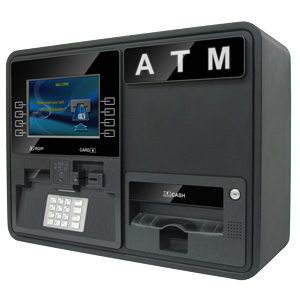 Dimensions
Height = 19.7"
Width = 26.8"
Depth = 10.4"
Weight = 121 lbs.
Power Requirements
110/220 VAC ±10%, 50/60 Hz, 145 Watts
Contact Sales@PacificProcessing for more information!